FYST is led by experience, influenced by passion and inspired by technology
Designed to help businesses navigate the fast-growing cross-border ecommerce industry, we bring together leading fintech innovators, combining unparallelled technical ingenuity and tailored advice to help businesses to scale up.
strong values we stand for
People first
It is always people, who are behind the result. We are strongly focused on the team that drives our business.
Off the beaten track
We wouldn't be where we are without creating our own ways to meet the changing needs. We make waves, we create trends, we instigate change.
Wild by nature
We are relentless, straightforward and always hungry. We are adventurous, we take risks and know they come along with responsibility.
Strong & Powerful
We are here to change the status quo. We feed our powers relentlessly by improving ourselves and refining our skills. We never stand still, we push and strive to get ahead of ourselves. We've got the power.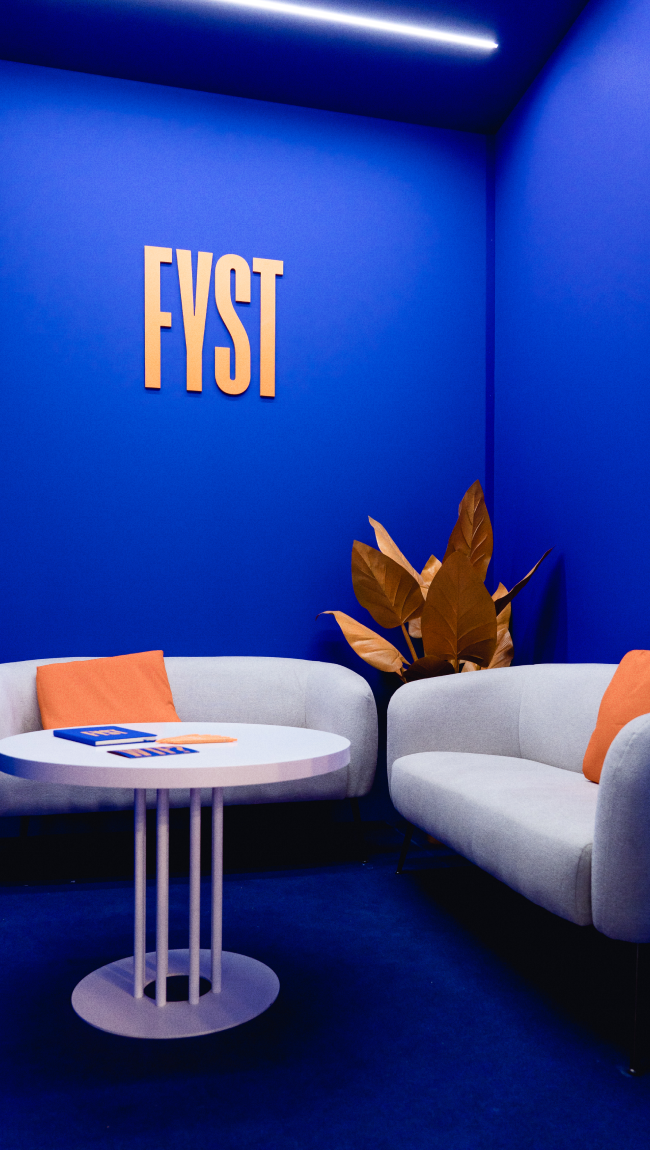 We're Hiring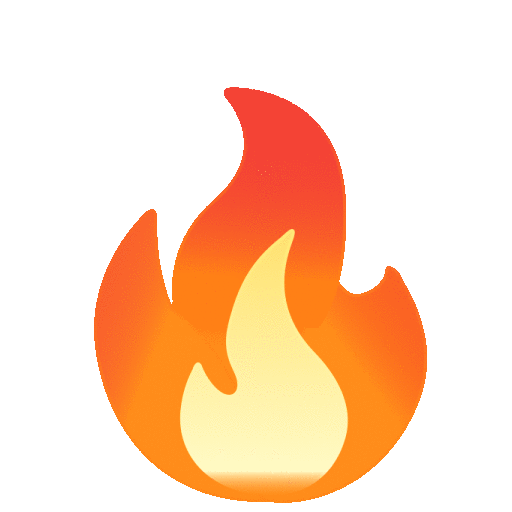 We're always looking for hungry and ambitious people to work alongside.
For us, the result is king. It is always rewarding and always rewarded. We make waves, we create trends, we instigate change.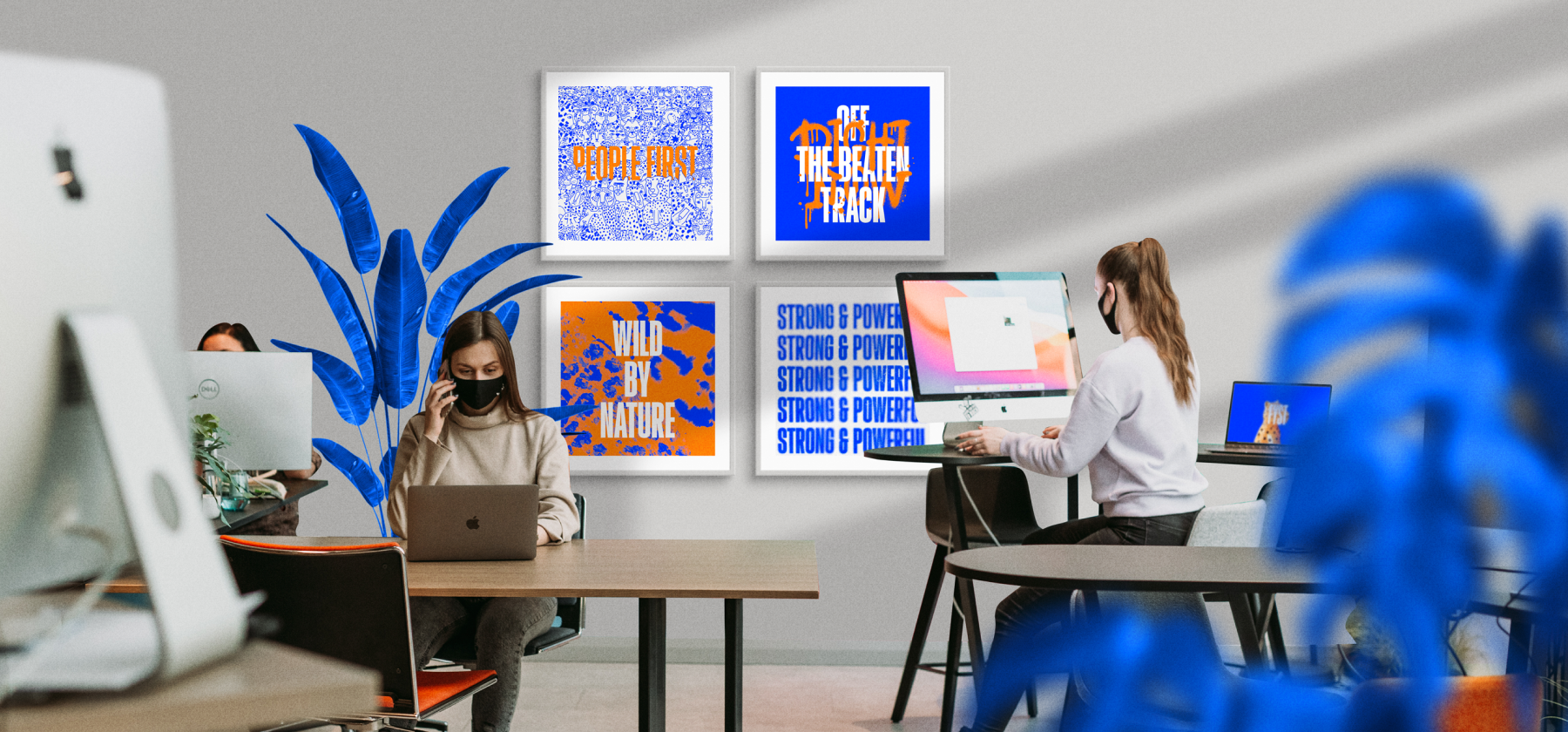 Fyst Tech SIA
Fyst Tech SIA - legal entity registered under the laws of Latvia, having a post address: Dzirnavu iela 42, Rīga, LV-1010, Latvia