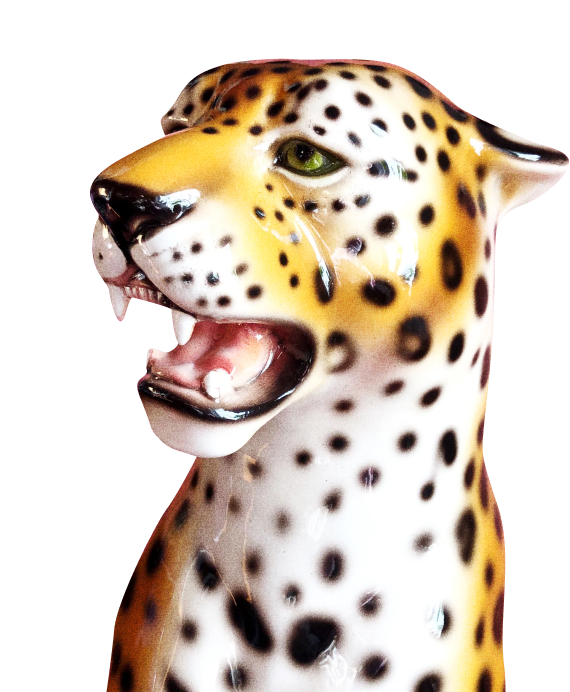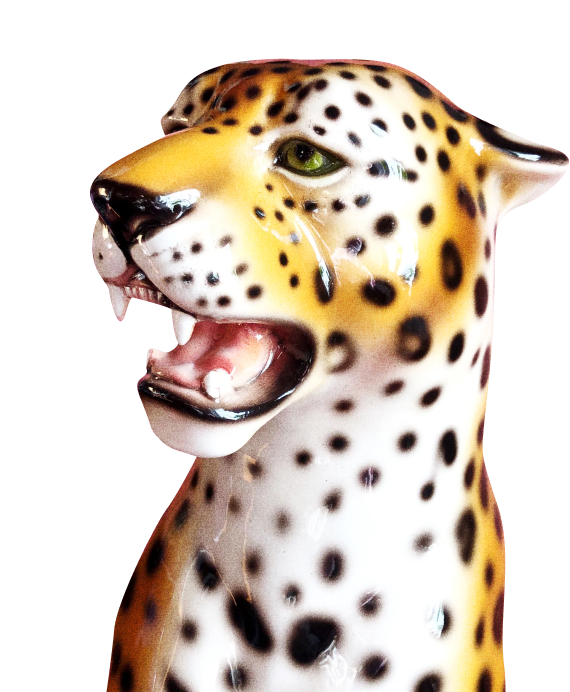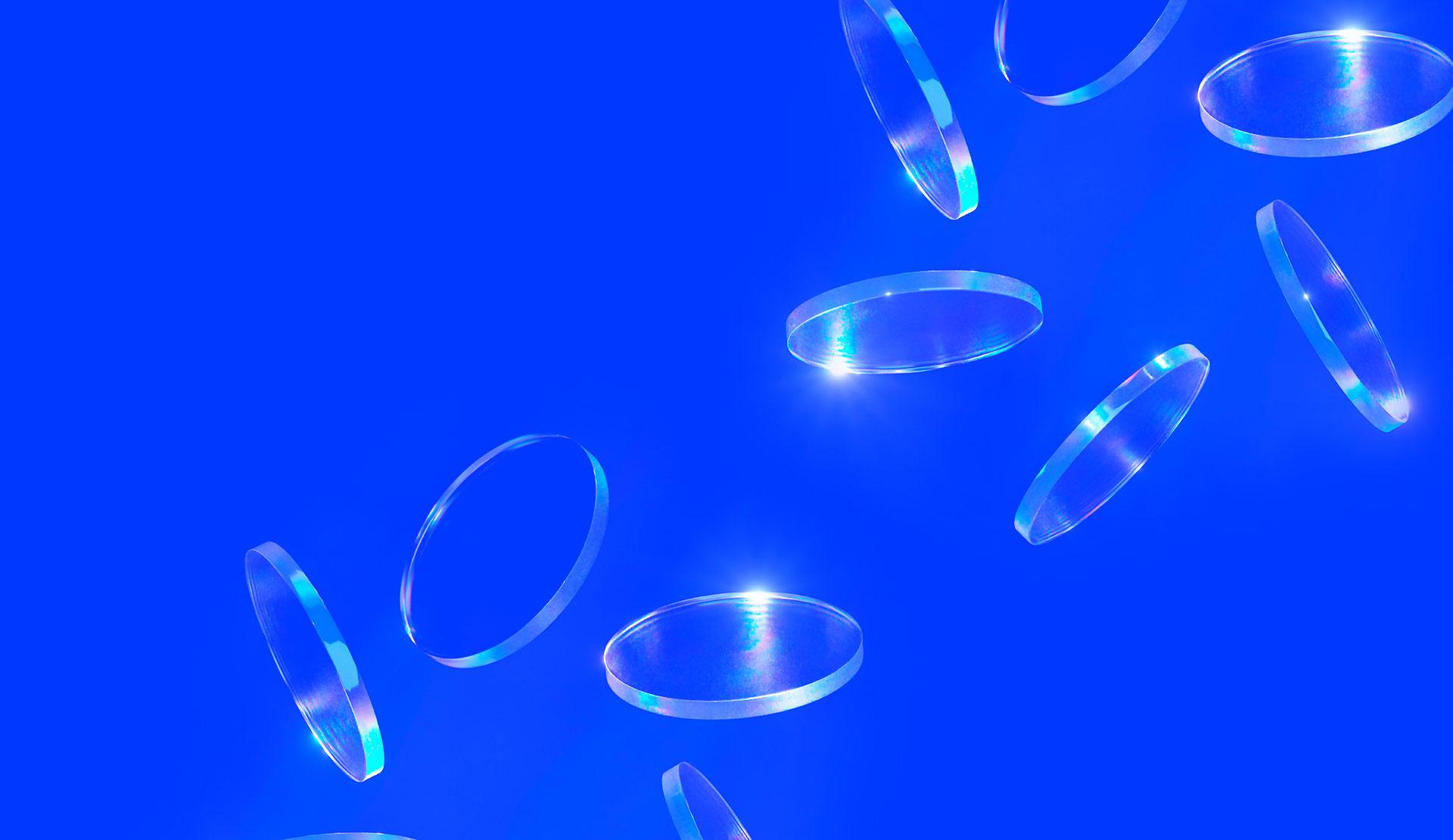 Heavy-weight one-stop consultancy.
We handle payments, banking and tech needs of your e-commerce business. All of them.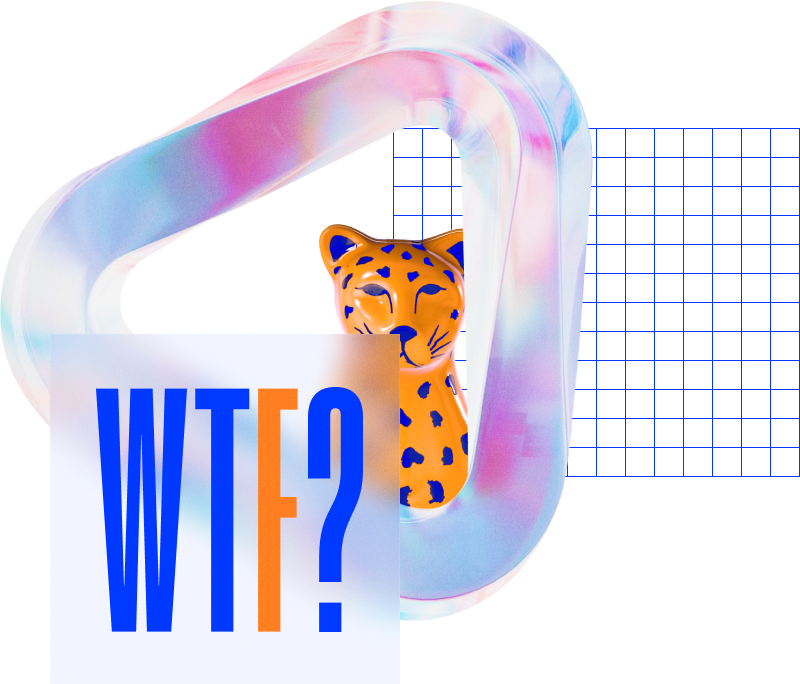 We path your way to easy B2B banking transfers, account opening and provide payment technologies guidance.
We empower our clients with a unique network of card processing solutions, bank payments, OCT and APMs.
Compliance and AML advisory services come from a team of payment and banking industry leaders.
You no longer need to spend time and funds building multiple connections to help your business grow. We've done it for you. Sit back and imagine the money flow.
People first
Client driven approach lays the foundation of our work.
PAYMENT TECH
Whitelabel payment gateway development, complemented by integration, data protection and storage consulting.
BANKING
Connecting you with a global banking network to facilitate B2B account opening, transfers and foreign exchange.
PAYMENT PROCESSING
One stop access to over 80 payments methods ranging from card payments to regional APMs. Deposits along with payouts tailored for your specific needs.
RISK AND COMPLIANCE
Increasing your financial excellence and jumping the legal and compliance hoops for you.
Our business vision extends above and beyond specific industry or geography
We are experts in e-commerce and fintech, no matter where you do it. Each clients gets a personal account manager available 24/7.
Our connections with an extensive global network of payment method providers brings flexibility multiplied by worldwide coverage.
We make sure you can easily receive settlements, transfer funds to your bank account, pay your vendors or convert funds into alternative currencies across the globe.
All combined with our signature personal approach.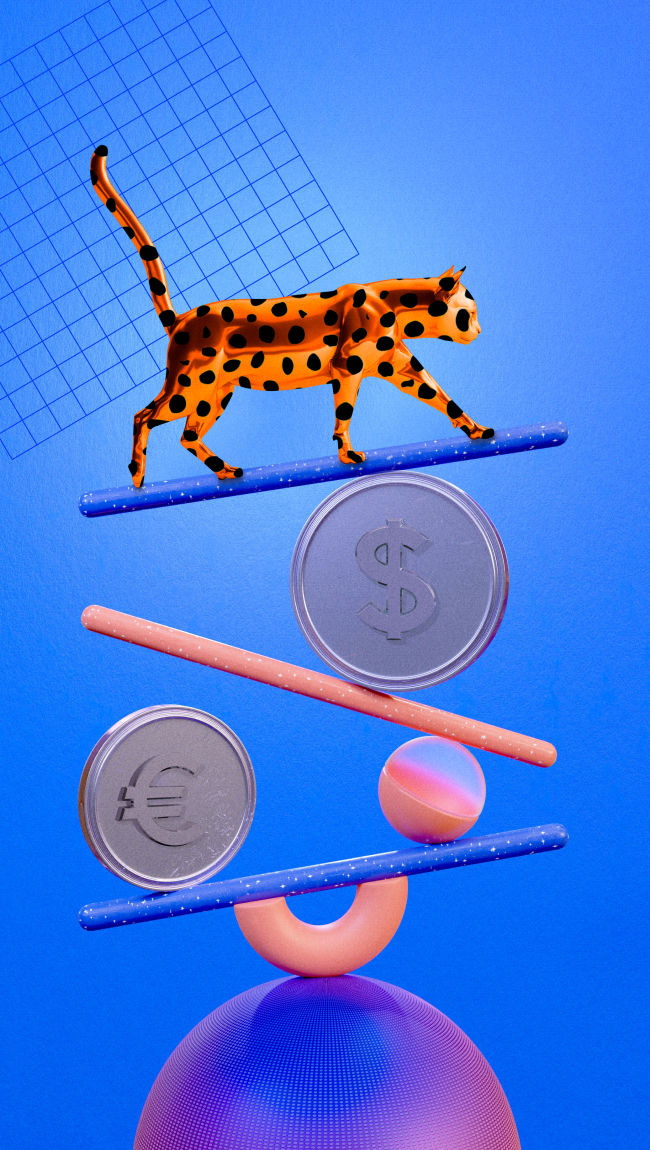 WE COVER BOTH BIG MONEY AND COMPLEX TECH.
We help businesses navigate the payments space
Simplify and optimise cross-border payment flows
We offer wealth of proven tech and business expertise
Develop in-house payment software and handle integrations
We're Hiring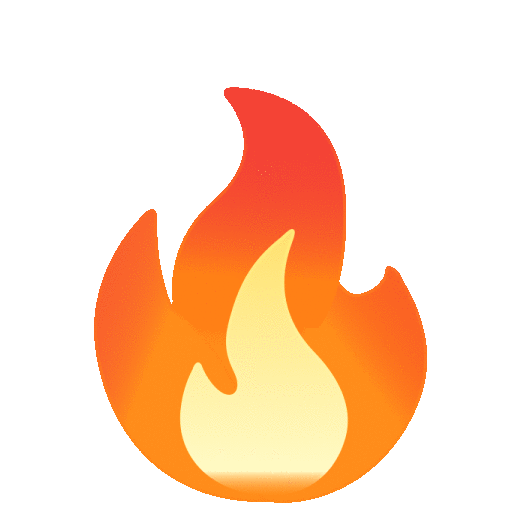 We're always looking for hungry and ambitious people to work alongside.
For us, the result is king. It is always rewarding and always rewarded. We make waves, we create trends, we instigate change.
This could be the start of something Powerful...